Independent Town Planning Services Melbourne

We ensure you get the best outcome from your planning application.
Specialising in Residential, Commercial, and Industrial Developments, M-Plan Town Planning Consultants work with you with a committed and dedicated stake in your outcome.
Minimise costly delays
Reduce the risk of rejection
Maximise the value of your property assets
Councils receive a large volume of town planning applications every week with limited time to process each application. M-Plan Town Planning ensures your planning application is presented correctly, clearly, and concisely allowing your application to move through the process smoothly and with limited risk, minimising costly delays.
With over 20 years experience town planning consultants, M-Plan has a proven approach in managing small to large scale development applications. From engagement, we work on the methodology of the design process, develop strategies and reports for assessment and guide you through an end-to-end solution.

Our expertise and knowledge as town planners ensure a comprehensive approach to statutory planning, strategic planning, and development.
We partner with various clients in both public and private sectors,  including the following –
Residential landholders
Architect and Building Designers
Commercial and Industrial Planning Applications
Volume Builders
Our offer includes –
Due diligence and pre-purchase advice
Project co-ordination services
Optimised planning solutions
Relevant detail in your initial planning submission
A dedicated effort to get a timely approval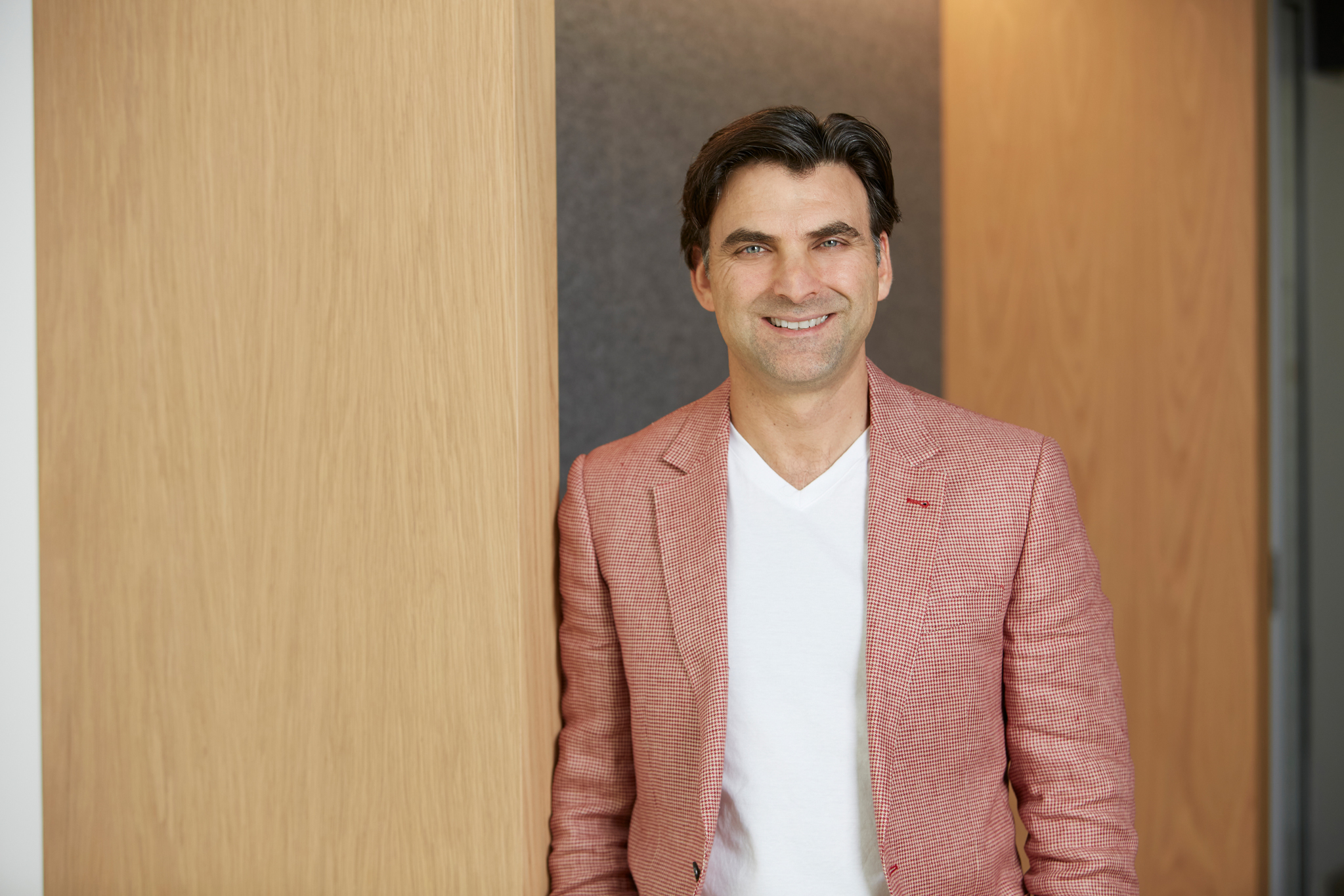 Increase the Profitability of your Development Site
An M-Plan an Independent Town Planning Report will increase the profitability of your development site.
Do you need an URGENT Site Report to go with your planning application? We guarantee turnaround time on reports.
Do you need an innovative solution for a challenging site? Our attention to detail and creative thinking provides effective outcomes to complex problems.
Our Guarantee –
Dedication – Our dedication us town planners means that we work closely with our clients to ensure their goals are at the forefront of all decisions.
Deadlines – We will do everything it takes to meet deadlines in an effective, timely, and efficient manner.
Quality – All of our reports are backed by detailed research and professionally presented to you.
Solutions – Creatively designed to optimise site profitability, our solutions minimise risk, reduce delays and processing times.
Note – We do not guarantee approval of your planning application.
M-Plan are confident that your application should be approved and will advise if any changes are required.
Call Us Today
Call us today on 0432 608 894 for a discussion regarding your Town Planning needs.
"We get to know you to understand what you're wanting to achieve in your development either residential, commercial, or industrial."